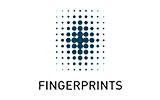 100022424
BM-Lite Development Kit BM Lite Mod, Flex Cable FPC5832, FPC5924 adapter
Manufacturer: FingerPrint Cards AB
BM-Lite Development Kit Includes:
1. BM-Lite module
2. FPC5924 adapter board 3. FPC5832 FTDI USB adapter
4. BM-Lite adapter flex cable
The Fingerprints' Biometric Module FPC BM-Lite is a complete biometric fingerprint solution, ready to be used out of the box. The FPC BM-Lite brings together superior biometric performance and a high standard of quality components to offer an all-around embedded solution for increased security and enhanced user experience. This compact yet robust sensor is also waterproof, making it suitable for demanding industrial conditions and all-weather applications. The FPC BM-Lite is an ideal option for applications such as access control systems, time and attendance, locks, safes, USB tokens, POS terminals, and more.
Features & Benefits:
- Capacitive sensor type
- 0.4 seconds of verification time - 3.3V supply voltage
- Resistant to liquids and substances - Easy to integrate
- Low current consumption, perfect for battery powered applications - Unique end-user features for an excellent everyday use
Watch Fingerprints' Video About The BM-Lite:
Download the BM-Lite Biometric Module Product Sheet
View the Fingerprints Dispelling Biometric Myths and Legends Guide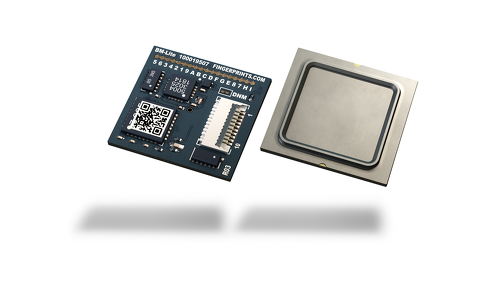 Availability
Availability
Available stock
3

?

More in reserve stock

We may have stock in reserve for a project. Ask us, And we'll see if we can make it available for you.

No

?

Standard lead time

Lead times are subject to change. Contact us for a current estimated lead time for backorders.

Contact Us
Your Price

| | |
| --- | --- |
| Your Price | $199.99 each |