Spotlight on FLEXXON GALAXY Series Military Grade SSD Storage Devices
FLEXXON GALAXY series solid state drives are high performance military grades SSDs that are especially secure and extremely reliable. They are built with MLC or SLC flash chip technology that offers full drive hardware encryption, power protection, and more.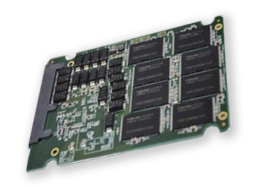 All GALAXY series SSDs are made with the best components and undergo extensive testing to ensure they meet all necessary embedded storage requirements for military applications.
Features & Benefits:
Extreme temperature range & advanced heat management
Advanced shock and vibration resistance
Military firmware configuration design
MIL tested
NCAGE compliant
Hardware UPS design for shutdown protection
Self-destruction design and capabilities
Security Erase feature
Full drive hardware encryption with AES 128/256
ESD surge & short-circuit protection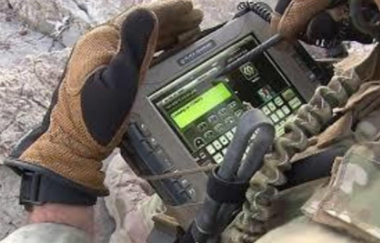 Edge is an authorized distributor of military grade electronic components for even the most rugged military applications. Contact us to learn more about the custom options we offer for your latest project.
Check out the FLEXXON GALAXY SSD product release for more information..