Introducing Micron's New Best-in-Class, High-Performance Enterprise NVMe SSD, the Micron 9300 Series
Large, high-speed cloud and enterprise applications will benefit greatly from the release of Micron's latest addition to their storage library, the 9300 NVMe series of SSDs. The Micron 9300 is optimized to handle the most intensive workloads including caching and database acceleration, OLTP, high frequency trading, block/object stores, artificial intelligence (AI) and machine learning and caching, and more.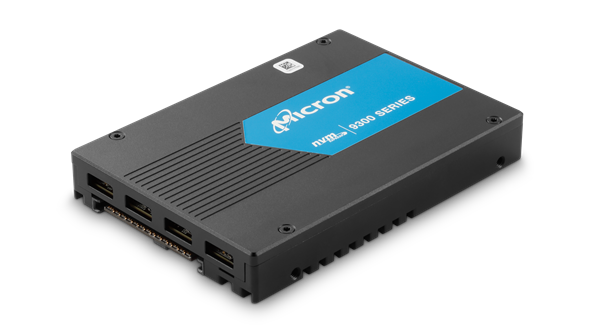 With this powerful new series of solid state drives, Micron promises to deliver users shorter data paths, faster turnaround times, and near real-time results - surpassing the capabilities of past generations of flagship SSDs.
The 9300 is available in PRO or MAX models, each possessing the NVM Express protocol - a feature that allows for consistently faster throughput and immediate data access.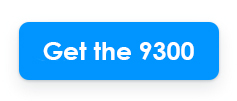 Download the Micron 9300 Series SSD Product Brief.
Features & Benefits:
Industry-leading write performance with the lowest write latency on the market
No read or write compromises
850,000 Random Read IOPs for optimized performance
Better performance per watt
Capacities up to 15.36TB and 32 NVMe namespaces
Micron Flex Capacity feature to adjust SSD capacity, performance, and endurance
Get in touch with us to work with an Edge Field Application Engineer (FAE) or sales expert to discuss the latest from Micron and determine the best fit for your project.