Sigma Designs' Z-Wave Technology Acquired by Silicon Labs
On December 7th, 2017, Sigma Designs' Z-Wave technology was acquired by Silicon Labs.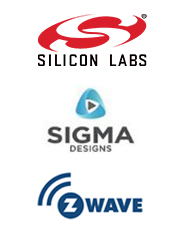 Silicon Labs is a leader in connected solutions and software for embedded design. Sigma's Z-Wave division will be joining a dedicated family of related wireless developers and engineers from other popular innovators of wireless technology like Zigbee, Thread, and Bluetooth.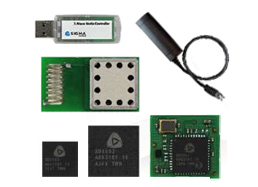 Edge Electronics' home automation customers are currently unaffected by this agreement. (Edge continues to be one of the only authorized distributors of Z-Wave technology in the United States!) You can get in touch with Edge to buy authentic Z-Wave modules, kits, and reference designs to meet your automation needs.