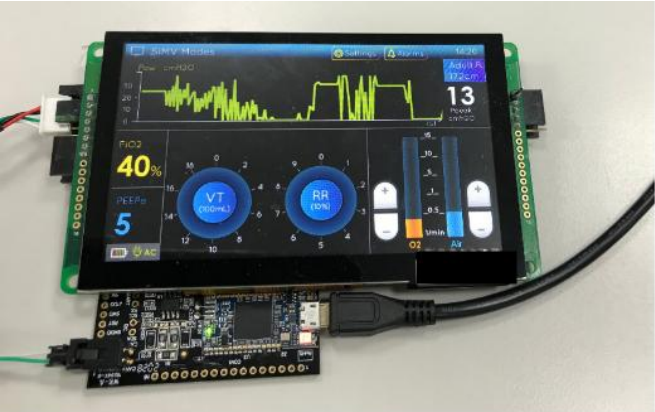 Smart Displays from Winstar are an out-of-the-box solution that will meet the requirements for your unique application, while lowering development costs and accelerating the time-to-market rate. These solutions are comprised of standard display modules from Winstar and UI objects for your own customization.
The Smart Display set includes:
1 Smart Display
1 USB2CAN Dongle
1 Connection Board
1 USB to Micro USB Cable
1 USB Short Cable (for the Smart Display)
1 USB Short Cable (for hosting)
GUI Builder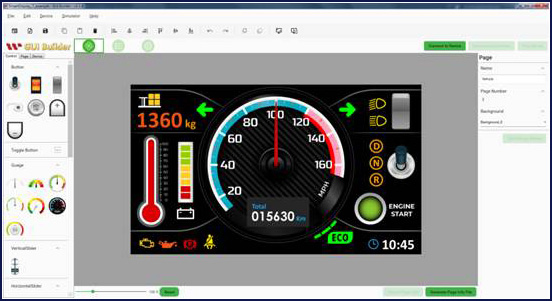 The Smart Displays also come with a completely customizable GUI builder - no coding necessary! With Winstar's GUI builder, users have the ability to design their own layout settings, customize objects, demo simulations, and more.
Download Winstar's Smart Display User Guide
Interested in speaking to an expert about Winstar's Display Solutions?