New Tianma P-Series Sample Inventory Program at Edge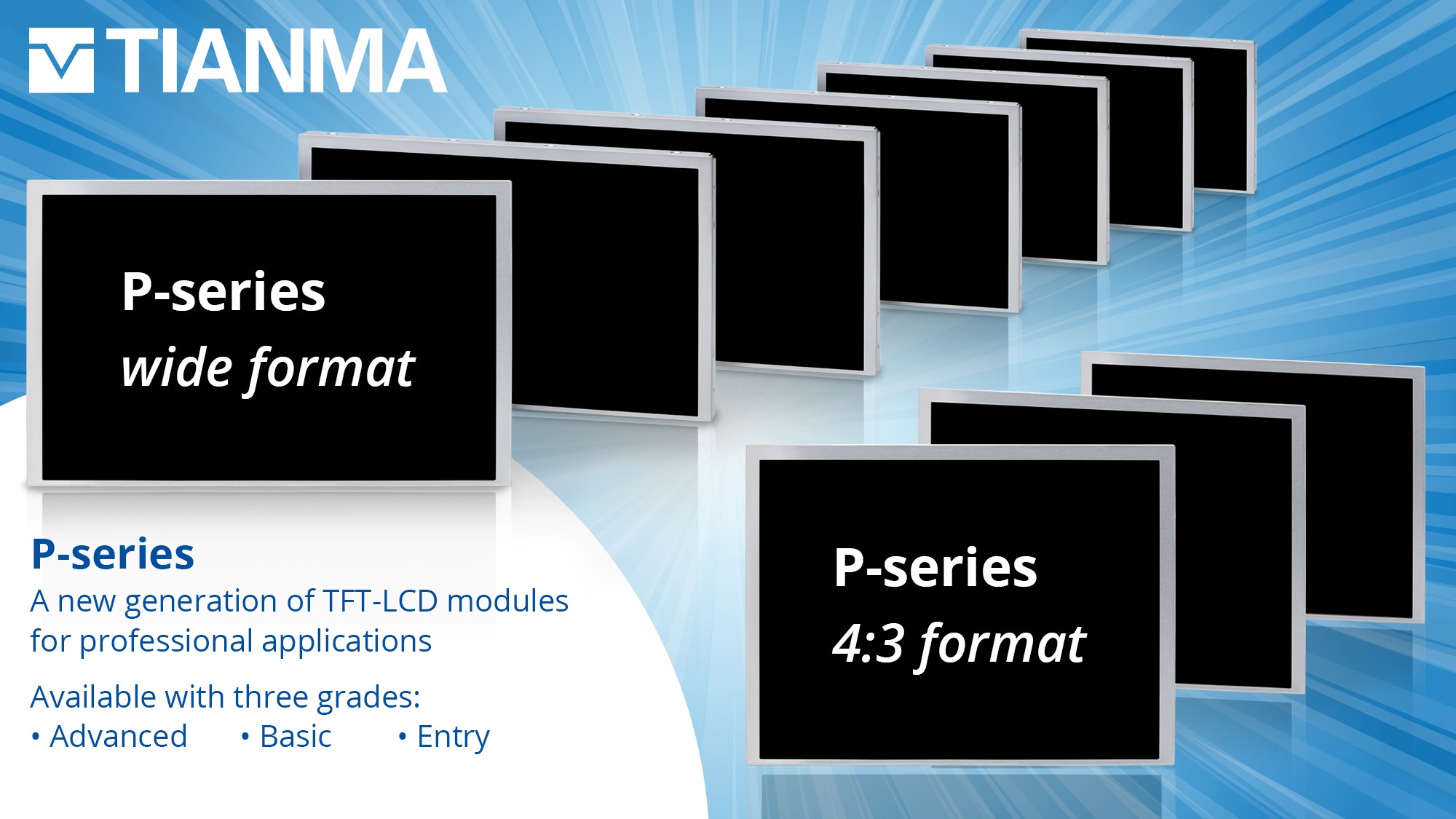 Edge is excited to announce the new P-Series Sample Inventory Program that provides industrial display customers the opportunity to test out one of these high-quality displays in your application.
The Tianma P-Series are versatile TFT LCD displays that can be integrated into a wide variety of applications, such as medical and industrial. Low MOQs and longer product lifetimes are what make these displays an ideal option for these applications.
Featured P-Series Part Numbers (We will be stocking these first):
These displays are currently on order, but in the meantime, get in touch with our display specialists for more information and to get your orders in early.