»
»
»
»
MTFDKBG960TDZ-1AZ15ABYY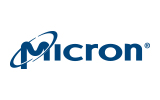 MTFDKBG960TDZ-1AZ15ABYY
7400 960GB E1.S E-SSD
Manufacturer: Micron Technology, Inc.
The Micron 7400 series is available in two models, PRO and MAX. The MTFDKBG960TDZ-1AZ15ABYY is one of the 7400 PRO drives, meaning that it is optimized for for read-intensive applications and yields 1 drive write per day (DWPD).

Features:
∙ Improved application storage performance
∙ Up to 4000MB/s and 530MB/s writing speeds
∙ 2 million hours MTTF
Questions? Want to request a sample? Contact us today and we'll get you in touch with our Micron FAE.
Announcing 📢 the new Micron 7400 SSD. Learn how we're delivering increased flexibility with multiple form factors, PCIe Gen4 performance, and leading-edge security to meet the needs of demanding data center workloads. Learn more: https://t.co/fSag8ure6P pic.twitter.com/v9keNfIRwt

— Micron Technology (@MicronTech) October 6, 2021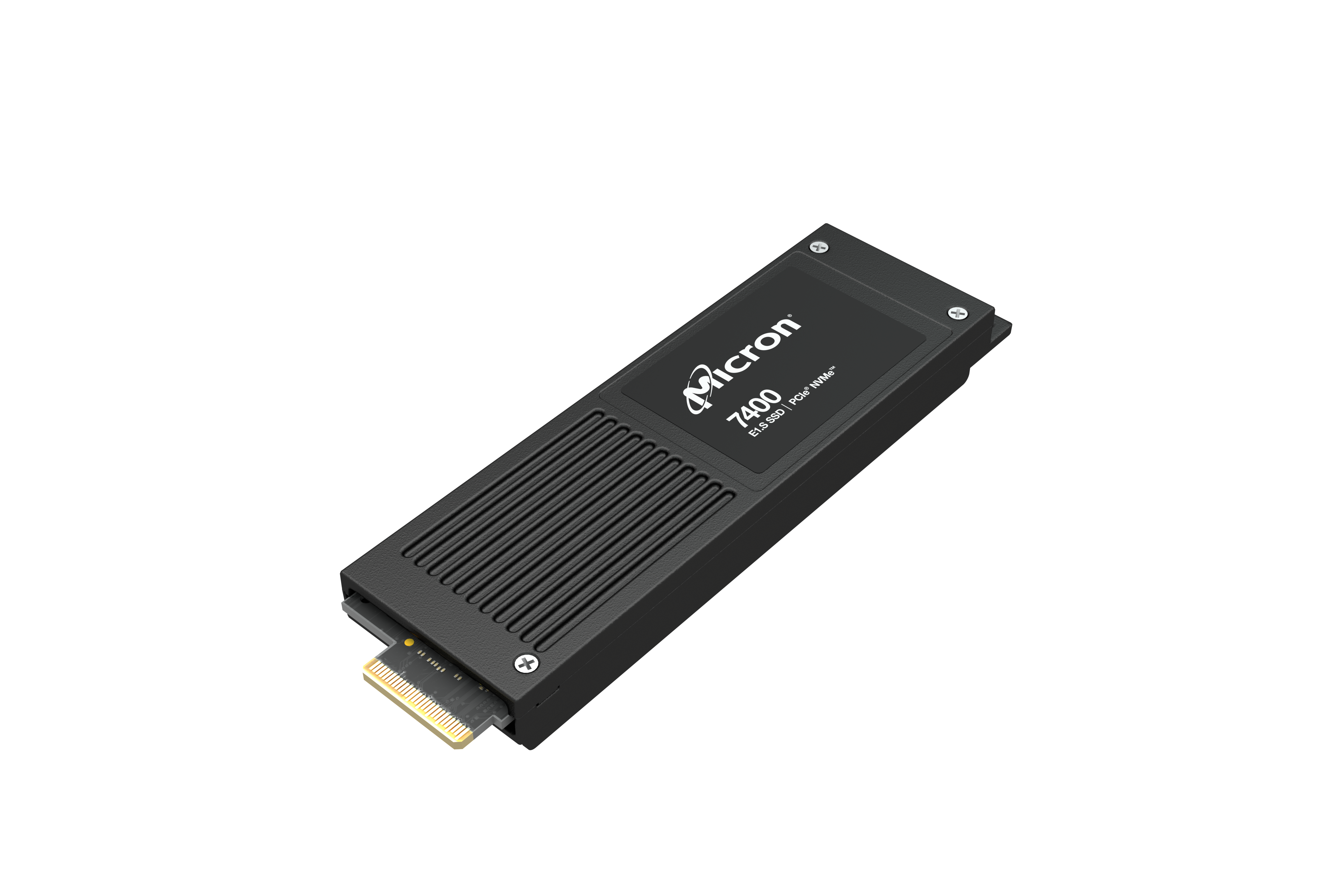 Availability
Availability
Available stock
0

?

More in reserve stock

We may have stock in reserve for a project. Ask us, And we'll see if we can make it available for you.

No

?

Standard lead time

Lead times are subject to change. Contact us for a current estimated lead time for backorders.

Contact Us