»
»
»
»
MTFDDAV512TDL-1AW12ABYY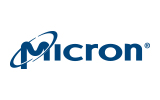 MTFDDAV512TDL-1AW12ABYY
1300 512GB M.2 SSD
Manufacturer: Micron Technology, Inc.
**Self-Encrypting Drive (SED)**
The Micron 1300 series of SATA SSDs is available in a 2.5-inch or M.2 form factor. The 1300 series drives are built with Micron's proven 96-layer 3D triple-layer cell (TLC) NAND technology which allows for an increase in density and capacity while controlling power usage and cost. The MTFDDAV512TDL-1AW12ABYY has a capacity of 512GB.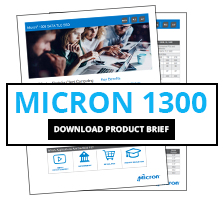 Features:
∙ Excellent price-to-performance ratio
∙ Low power mode for decreased power consumption
∙ Data protection
Interested in the 1300 or another available Micron SATA SSD? Get in touch with us to start a conversation with our Micron engineer about your application needs.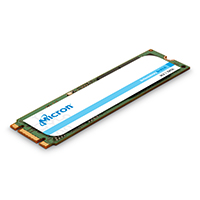 Availability
Availability
Available stock
0

?

More in reserve stock

We may have stock in reserve for a project. Ask us, And we'll see if we can make it available for you.

No

?

Standard lead time

Lead times are subject to change. Contact us for a current estimated lead time for backorders.

Contact Us
Your Price

| | |
| --- | --- |
| Your Price | $115.83 each |
Product Attributes

| | |
| --- | --- |
| Capacity | 512GB |
| Interface | SATA |
| Series | 1300 |